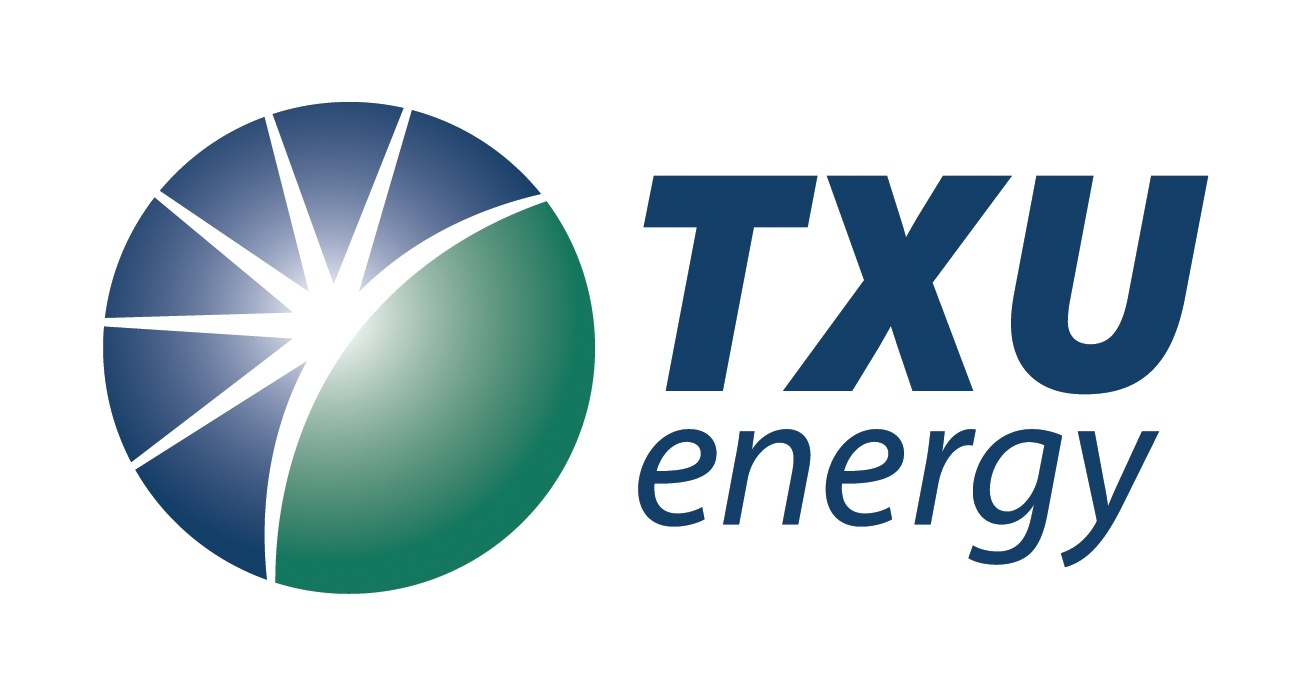 Direct Sales Representative
As one of our valued Direct Sales Representatives, you'll be partnering with TXU Energy, one of the largest energy providers in the DFW area, with the most competitive rates around. You will also be setting your own hours and receiving on-time reliable office support, from a committed office staff eager to see you succeed. No prior direct sales experience is required, just an open and customer service-driven mind, with an ability to proactively communicate with a variety of individuals.
Applicants will be provided on-the-job training and consistent leads (no cold-calling) in the areas of your preference in the DFW and surrounding areas. Preferred candidates will have a background and interest in sales and/or customer service. Bi-lingual is a plus, but not required.